Residential Construction
From Remodels & Additions to Custom Single & Multi-Family Homes
When you're looking to build a new home or make changes to your existing home, choosing the right residential contractor is the most important decision you'll make. In our years serving the Tri-Cities community, we've built a reputation of honesty, integrity, and skill that sets us apart from the rest.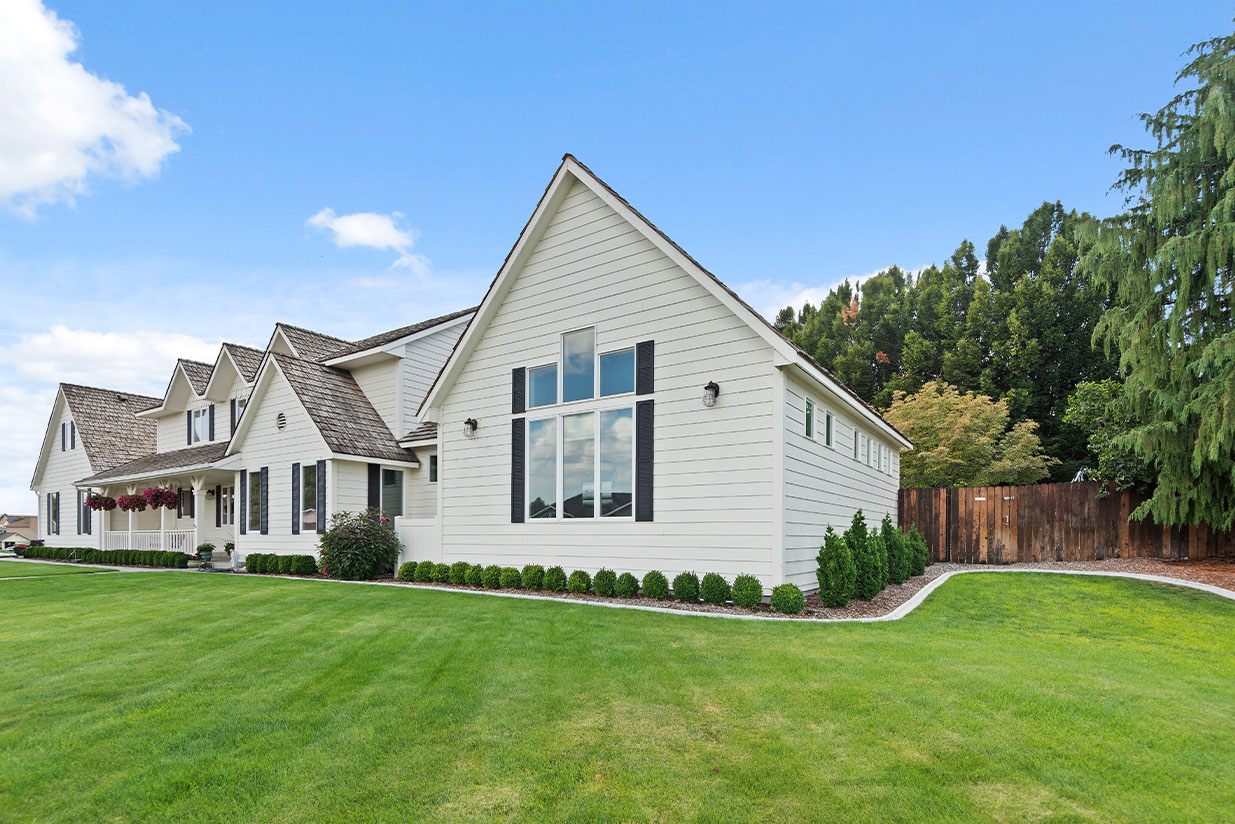 See Our Work
Project Examples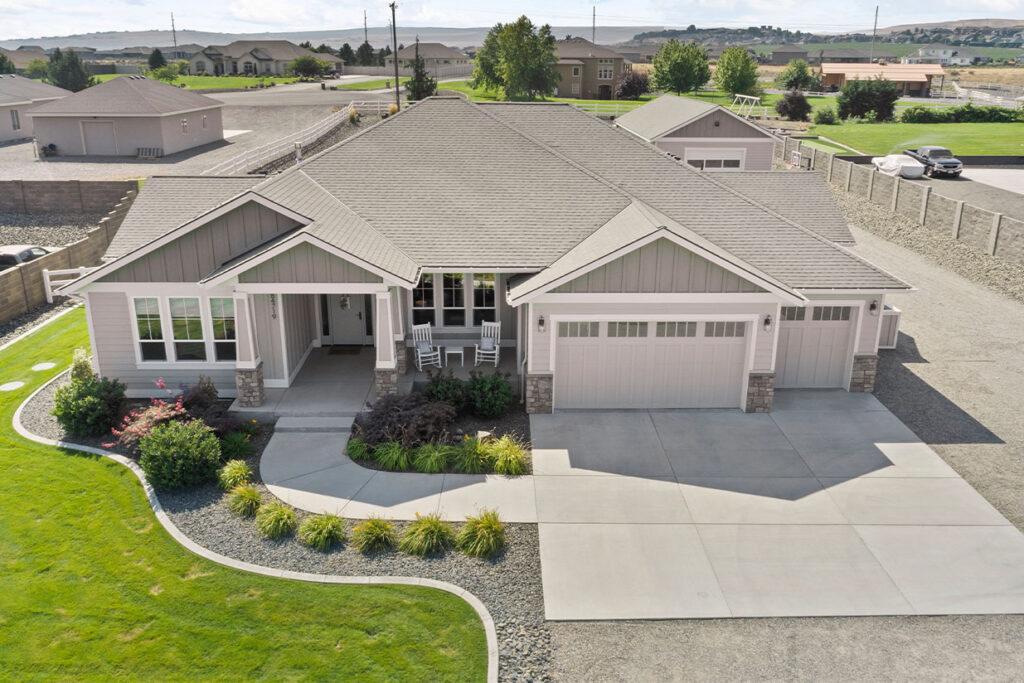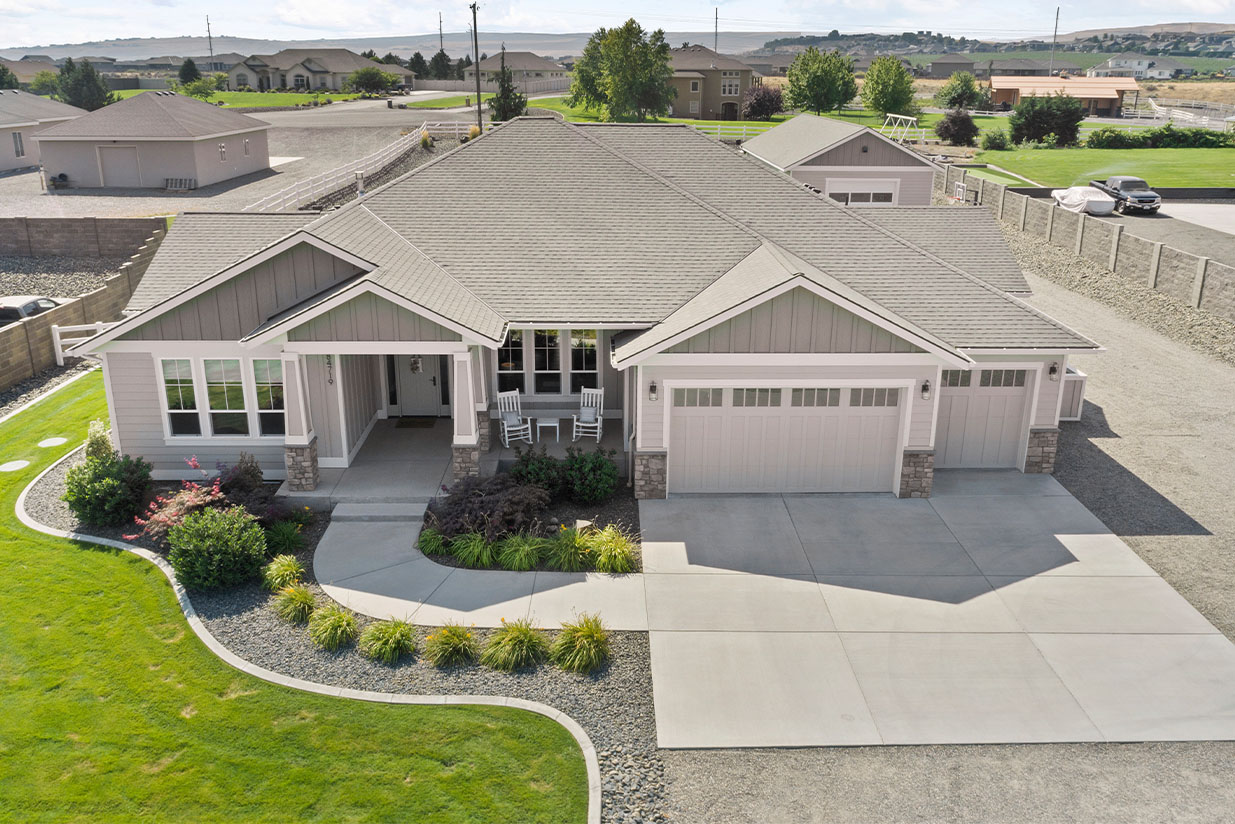 Building custom homes from concept to completion to make our clients' dream home a reality. 
Reimagining spaces to add square footage, modern features, new functionality, and more usable space.
Turning unused space into a dedicated workshop for hobbies and home projects.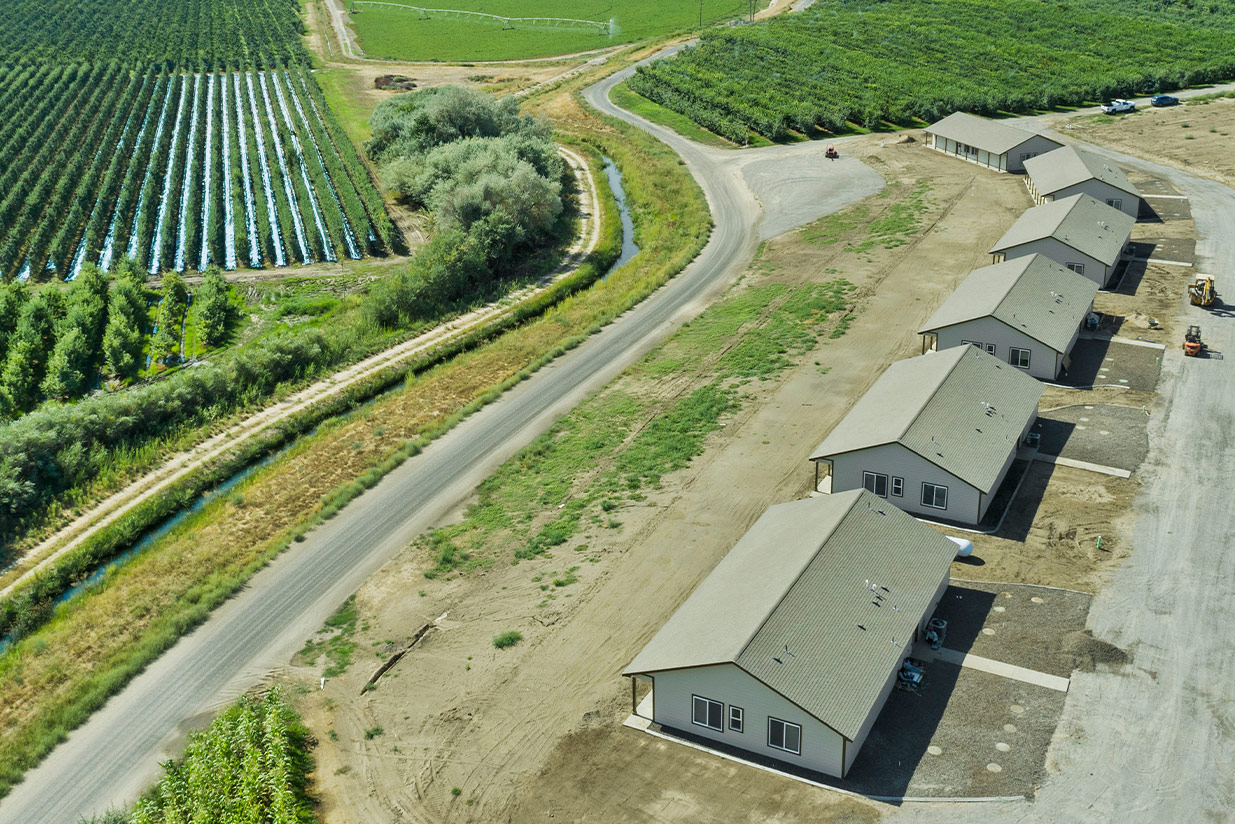 Multi-Family Homes & Buildings
Creating larger homes and buildings designed to house temporary workers or multiple families.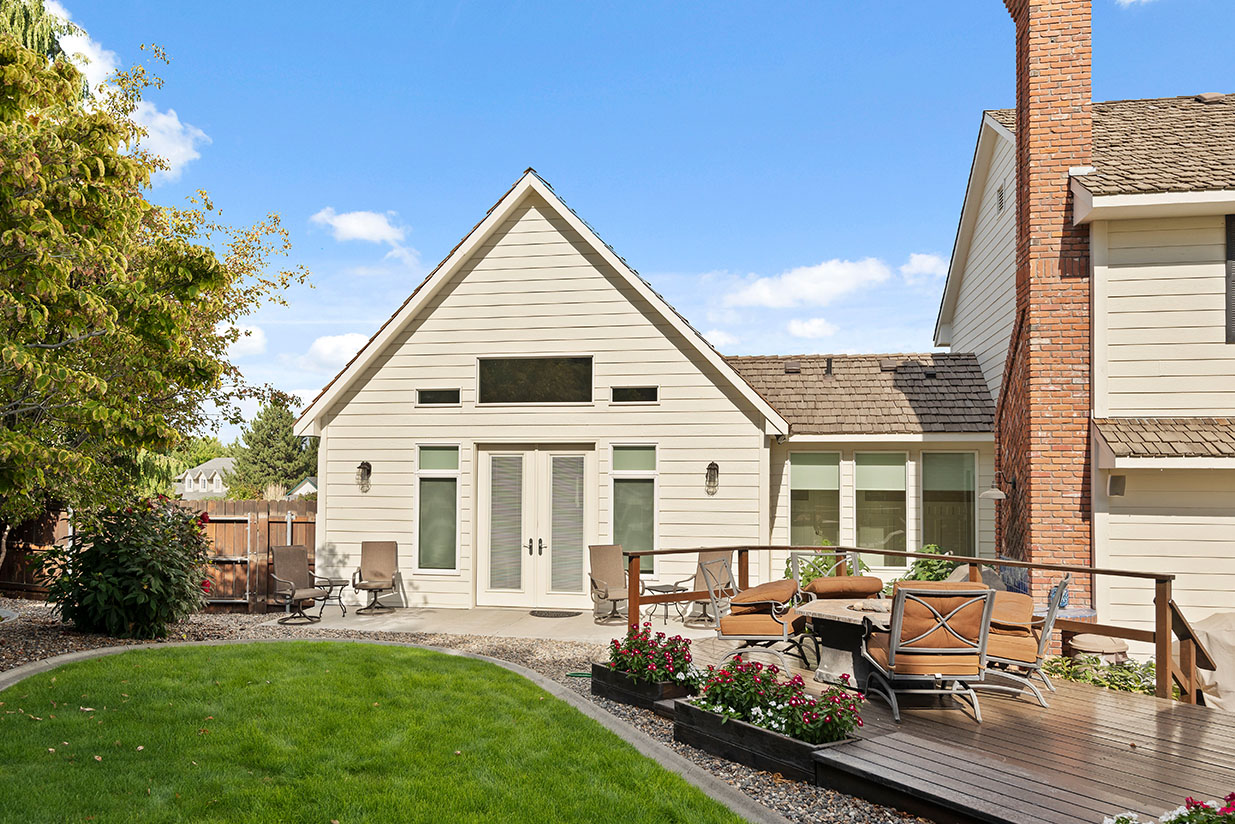 Residential Contractors
How We Help
Design & Build

Offering architectural and engineering design, construction, and project management services from start to finish.

Construction Management

Directing on-site activities, maintaining communication with the owner, and advising the owner on costs, systems, and methods.

General Contracting

Providing experienced, reliable residential contracting services for a variety of projects.

Pre-Construction Consulting

Performing analysis, budgeting, scheduling, and overall project feasibility support, including permitting requirements.